Accuracy
Experience of our staff, modern technological softwares and CNC control leads to high quality and accuracy with 100% shape repeatability of produced details.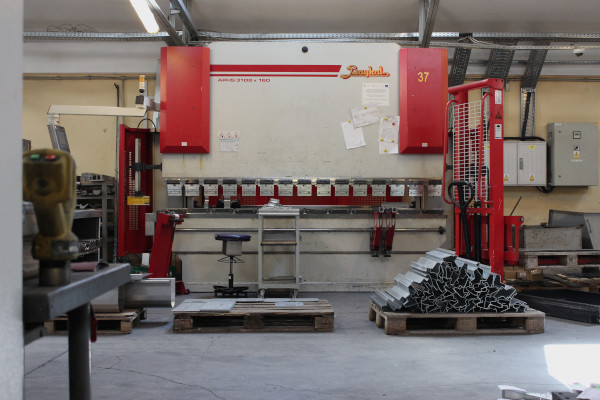 Capabilities
Our press have a pressure up to 160 t. Maximum length of the bent up to 3. Maximum sheet thickness up to 8 mm. Accuracy up to 0.2 mm.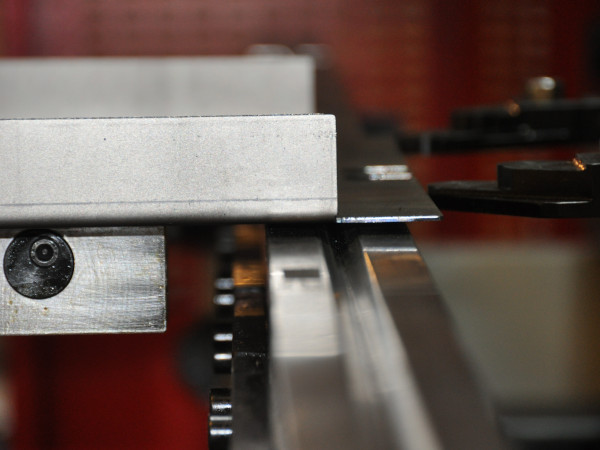 Perfomance
Using CNC control, optimisation and engineer's supervisory we are able to produce numerous of different parts in short period of time.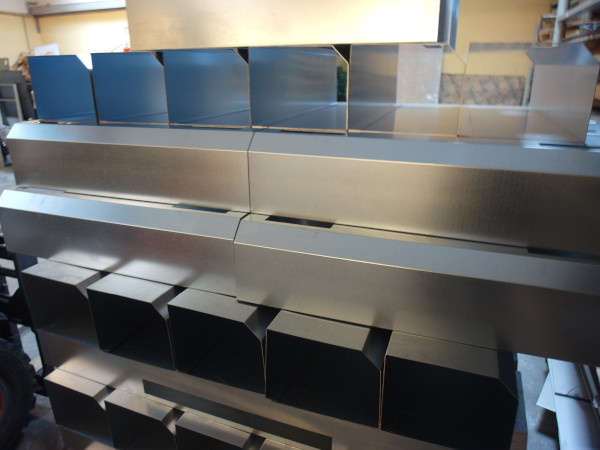 Versatility
Our comapny have a large numbers of tools which allows us to provide a wide range of produced parts.
---
Our company also offer services such as: