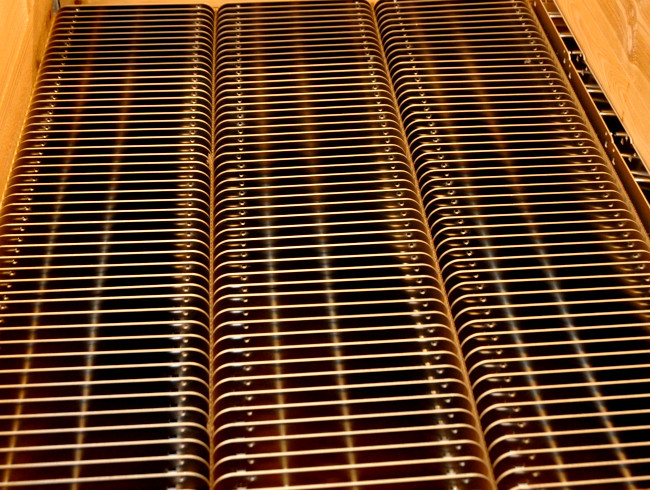 Efficiency
Innovative technology such as laser cutters with power up to 6kW gives us ability to obtain high quality parts.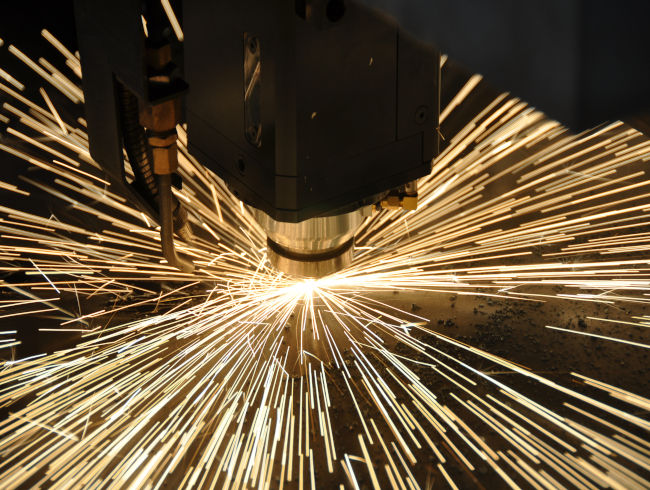 Precision
High class laser cutters and Computer Numeric Control allows us to obtain accuracy up to 0.1mm.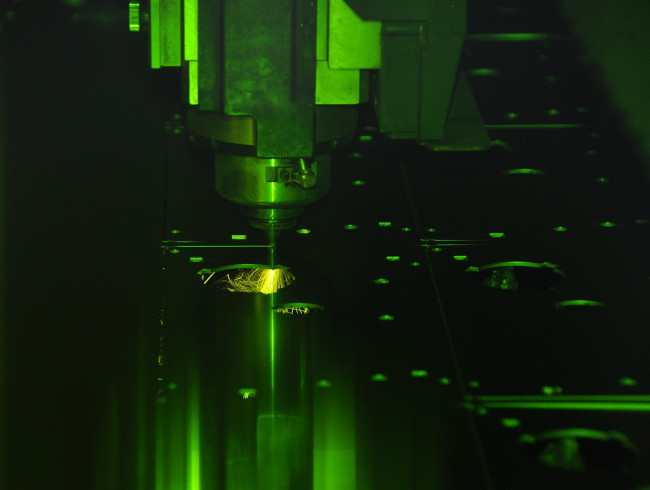 Quality
Computer Numeric Control, modern technology softwares and permanent quality control allows us to guarantee high quality of produced parts which do not require further processing.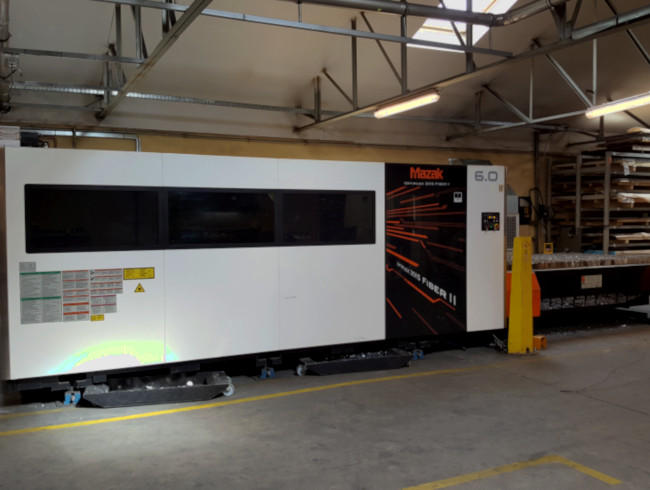 Innovativeness
Year-to-year investing in new technologies and stable growth provides high quality services and customer service.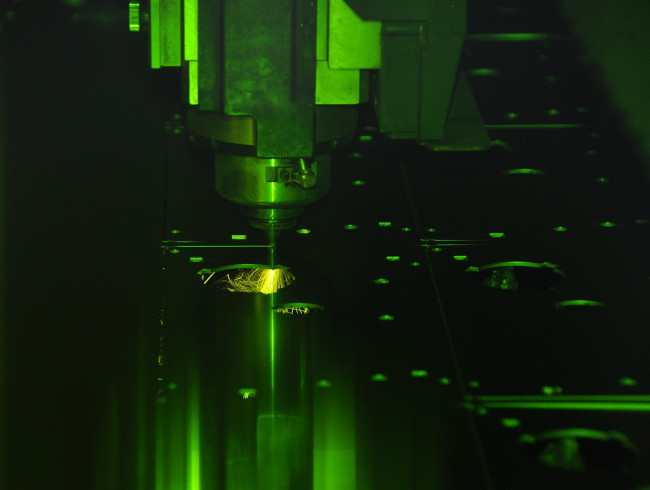 Optimisation
We are working on modern softwares which provides the optimum processing conditions in order to maximize productivity.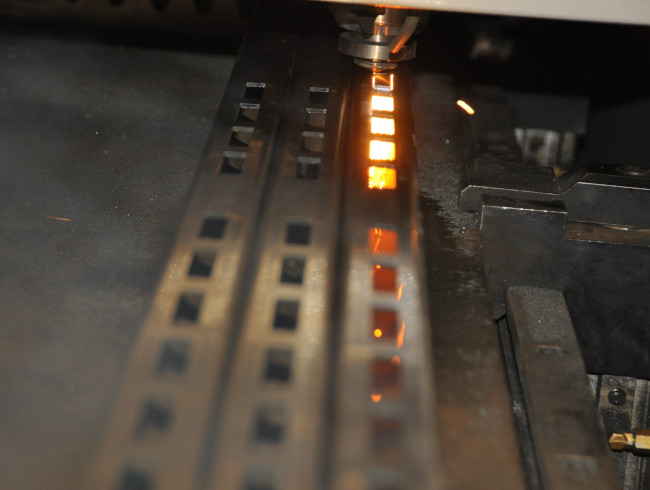 Capabilities
Steel up to 25 mm, stainless steel up to 15 mm, aluminium up to 15 mm, also brass and copper.
---
Our company also offer services such as: