Accuracy
Computer Numeric Control allows our lathes to be highly precise and efficient at the same time with 100% shape repeatability.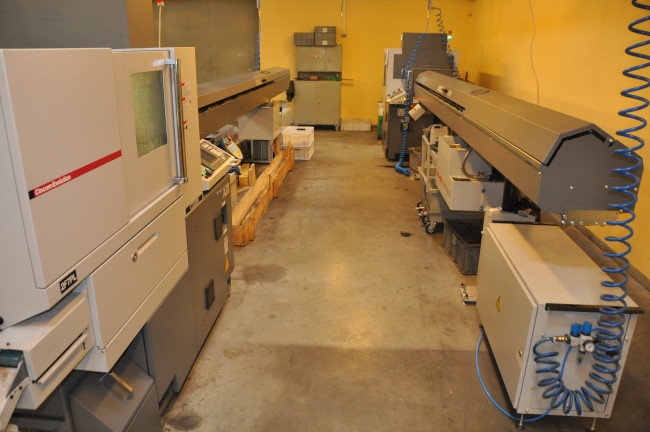 Capabilities
Our lathes capabilities: Okuma Genos L200: max. length: 380mm, max. diameter: Φ200mm. Citizen Cincom A20: max diameter: Φ20mm, max. machining length: 170mm.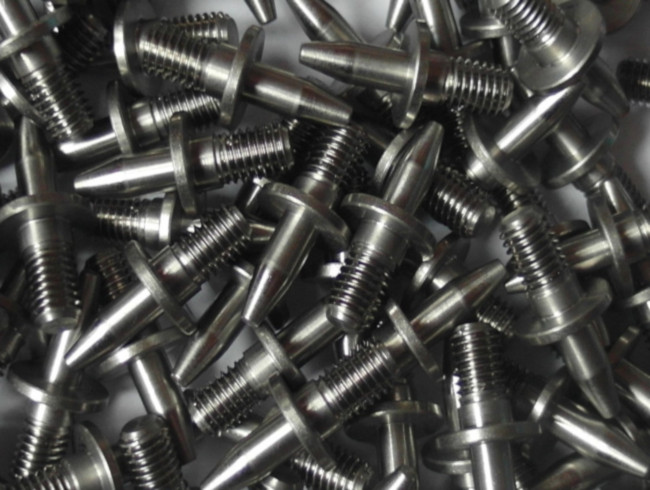 Quality
Experience of our staff, modern technological softwares and Computer Numeric Control leads to high quality of produced details.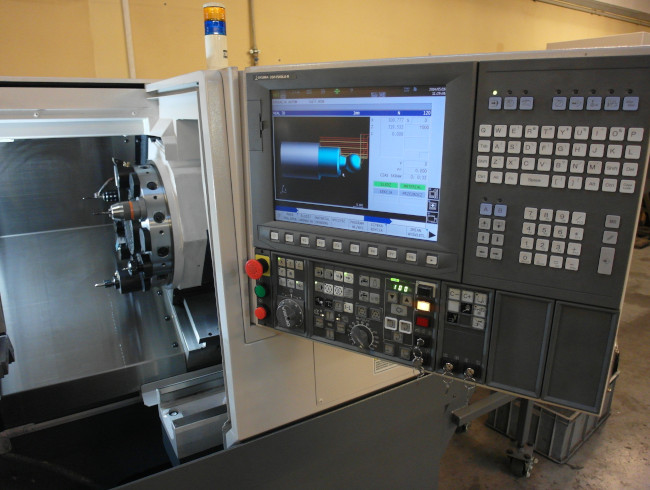 Optimisation
Our engineers are using the newest technological softwares which allows us to optimise use of materials and production process.
---
Our company also offer services such as: